Welcome to Luila Village
Unbeknownst to many, we live a life of privilege. Fresh food and clean water are standard amenities, and products can be transported with ease. However, for the people of Luila Village, such amenities are scarce. At Luila Village Ministries, we hope to reduce such disparities, while spreading the word of the Lord, Jesus Christ. Today, the need for the light of Jesus in the lives of the people in Luila Village is stronger than ever. Join us in our mission to aid the people of Luila Village, and learn more about how you can give back and send the light today!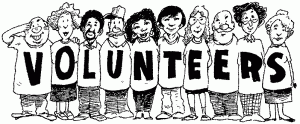 We are actively seeking volunteers for our organization. Please click here to learn more.