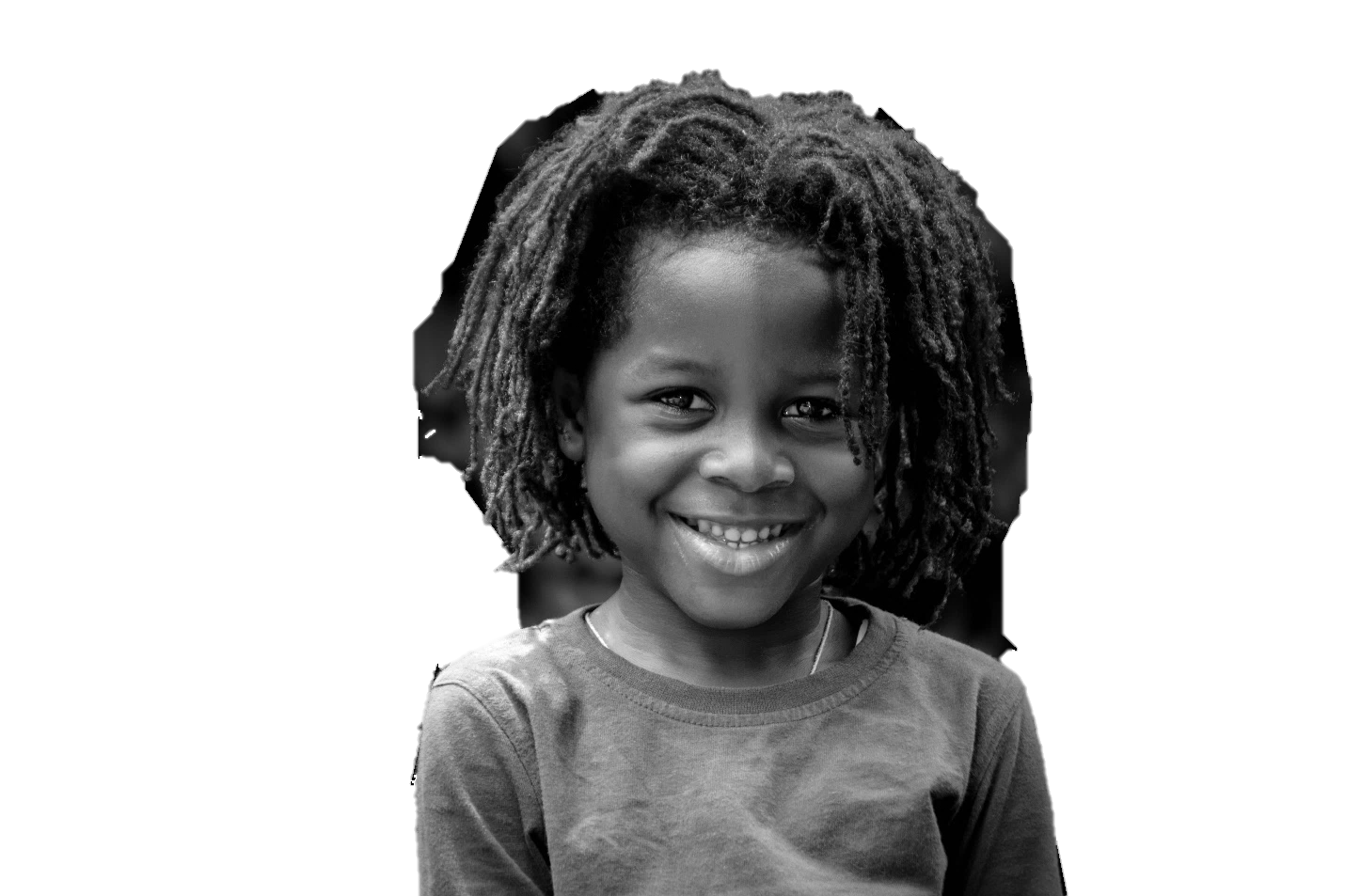 It takes a village to raise a child.
It takes a village to help a child.
Get Involved
Donate your money, time, or even supplies. As a 501(c)3 all donations are tax deductible. 
Volunteer Hours Served in 2020
Meals Distributed in 2020
Amount of Profits That Go Towards Relief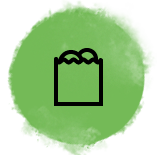 Shop Our Store
A portion of all profits made from the Luila Village Store is used to fund our projects.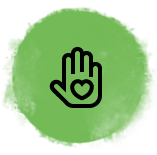 Volunteer
Join us on a Mission Trip! Or, help us with one of our many projects.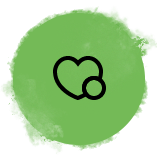 Donate
Donate money or supplies. As a 501c(3) nonprofit, all donations made to Luila are tax deductible.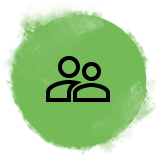 Advocate
Share Luila with your friends and family. Let them know you're supporting a worthwhile cause.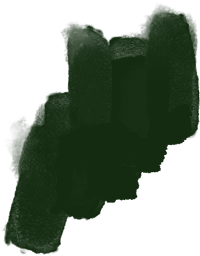 $1 A Day Makes a Real Change in Someone's Life
Donating a dollar a day, or just $30 a month, can make a real change in someone's life. Make the commitment to changing lives today! Thank You to Our Partners & Sponsors