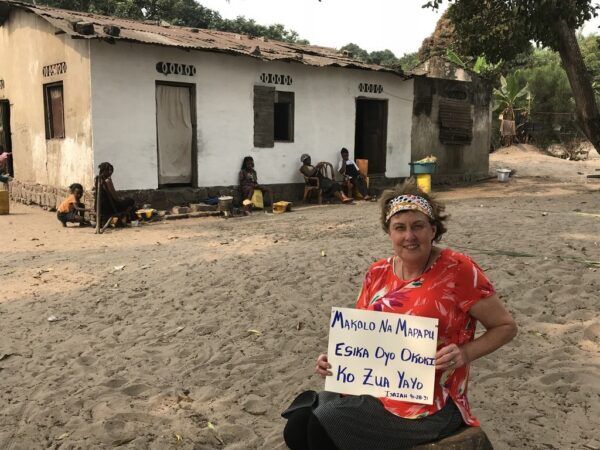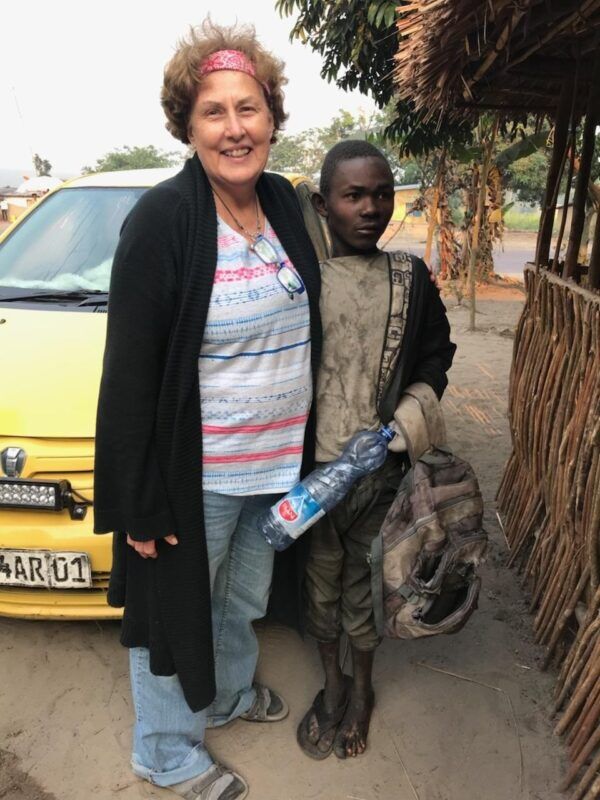 OUR MISSION: Providing comprehensive holistic help in a safe place, nurturing the needs and growth of the orphans of Luila Village, DRC, so that they may become a part of their community and nation.
OUR VISION: Knowing Our Identity and Destiny in Christ
OUR VALUES: Respect, Inclusion, Love
OUR STRATEGY: Manifesting Christ's love by being the arms to comfort and encourage and being the mouths that speak the Truth and Good News of Jesus Christ. By the modeling of relationship and connectedness with Him they too can learn to stand on feet planted on a firm foundation and begin to grow wings. Therefore, they may soar as eagles and run not growing weary as they carry the Good News to those around them.
OUR PROCESS: Room and board for orphans, Bible Classes, English Classes, School attendance, Health Care, Library and Storytelling time, Bread & Fish Food Program served by residents, etc.
***Feet and Wings Orphanage currently in the planning and construction process with estimated completion date of July 2020.