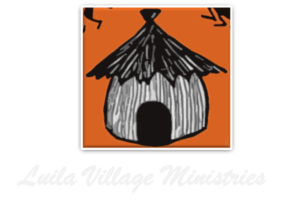 Navigation Menu

+
Who We Are
We are a group of motivated individuals who are dedicated to helping and improving the lives of the people of Luila Village in the Congo.
Mama Rose's Corner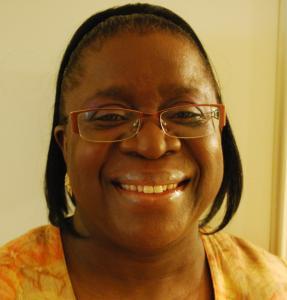 Get insights, updates, and more from the founder of Luila Village Ministries, Dr. Rose Phambu...learn more
Shopping Cart
Your shopping cart is empty.
Items/Products added to Cart will show here.
Our Partners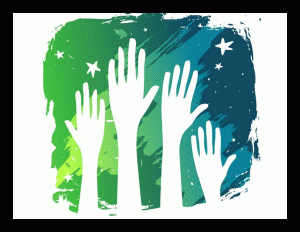 Many thanks to our partners and sponsors for their continuous support of Luila Village...
learn more
Subscribe to our Newsletters